Talk about a rude awakening. It seems like I may be a suspected COVID patient.
That means I have to go in for a COVID swab.
I dreaded this.
This meant I'd have someone shoving a cotton bud up my nose.
Good thing I brought this notebook along for jotting down my ideas.
I also had to get another X-ray done because I apparently had Atelectasis. That just cemented my resolve never to smoke another cigarette again.
Wait, wait, wait. How'd we get here in the first place?
Let's backtrack a bit: my wife is about to give birth and we're currently here at the hospital. There, that should be a good recap.
Now I'm admitted as a watcher here in Davao Doctors Hospital. That means it comes with a few luxuries. My wife insisted she gave birth there because the OB she trusted held office there.
Not as bad as I envisioned it to be
I shudder at the thought of what others have to go through when getting swabbed. I'm sitting pretty comfortably in an airconditioned isolation area and I can still go out to the Lab and Go which means I'm not totally trapped in one place. I still get to see a bit of sun and if it gets too hot, just go inside the hospital and avoid people at all costs.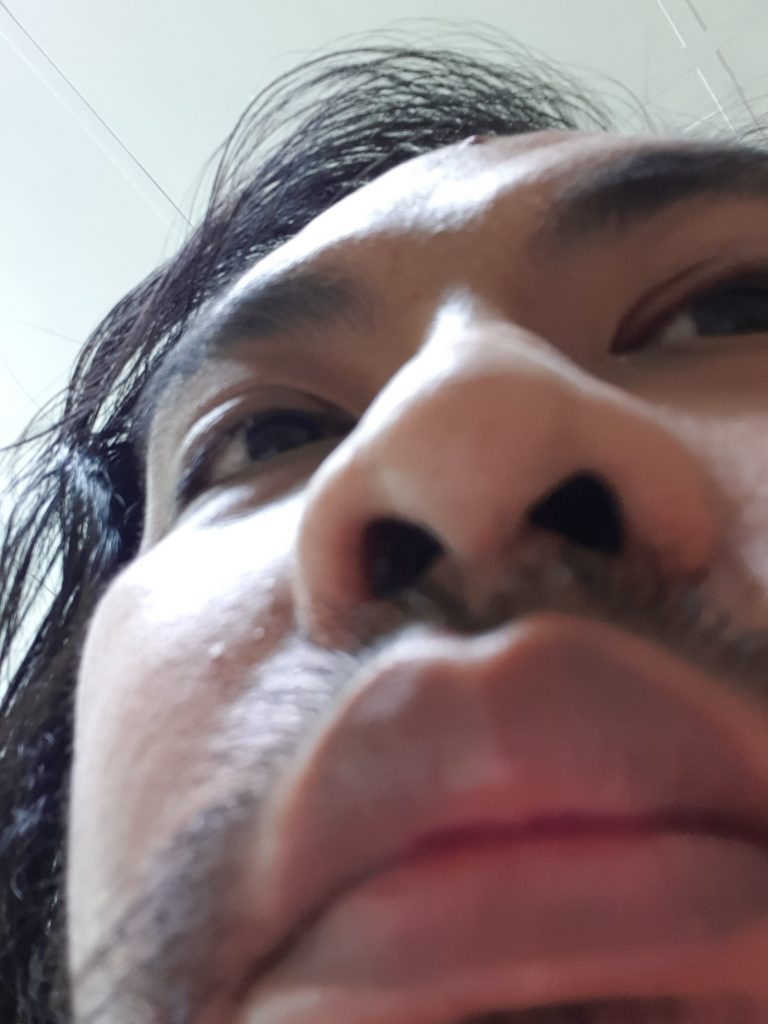 The waiting is what's killing me. So many thoughts are running through my mind.
The technician who swabbed me was very professional. He quickly inserted a cotton buds and we were done in seconds. I recoiled a bit but it wasn't as bad as people told me it would be. Maybe that's the reason why people are scared of getting swabbed. We should be more responsible in telling others that getting swabbed is equal only to a minor discomfort instead of a hellish experience like others advertise it to be.
The worst I can think of is a sneezing fit. I was sneezing after the COVID swab which is a natural result of getting your sinuses irritated. Not too bad.
Would I do it again? Sure. As long as it's the same technician Davao Doctors supplied. He had light hands.
So What Now?
Can I still get my affairs in order before I die? Is my son going to live in a world without a dad? Will I even have a chance to hold him? See him?
And then anger set in. I've been very careful. I followed the rules. I knew I've been isolating myself from people. I've actually scolded some people for coming too near to me in public places. Never mind that it made me look paranoid. I knew I wanted to live.
I always wear a mask and a face shield wherever I go. I've endured misting and fogging because it got too humid just to make sure I never become a statistic.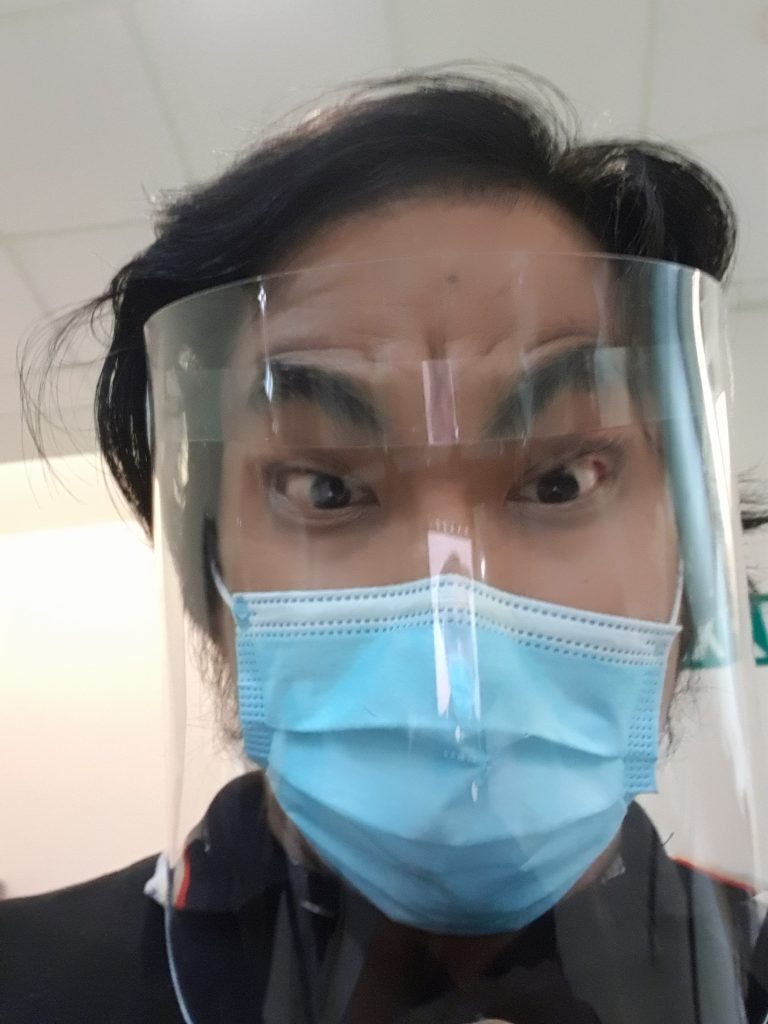 So how could I have gotten it?
It took about 6 hours for my results to come back.
Negative.
Thank God.