The Honesty Jeepney And Shell Rimula
The Answer To Our Public Transportation Problems During These Trying Times?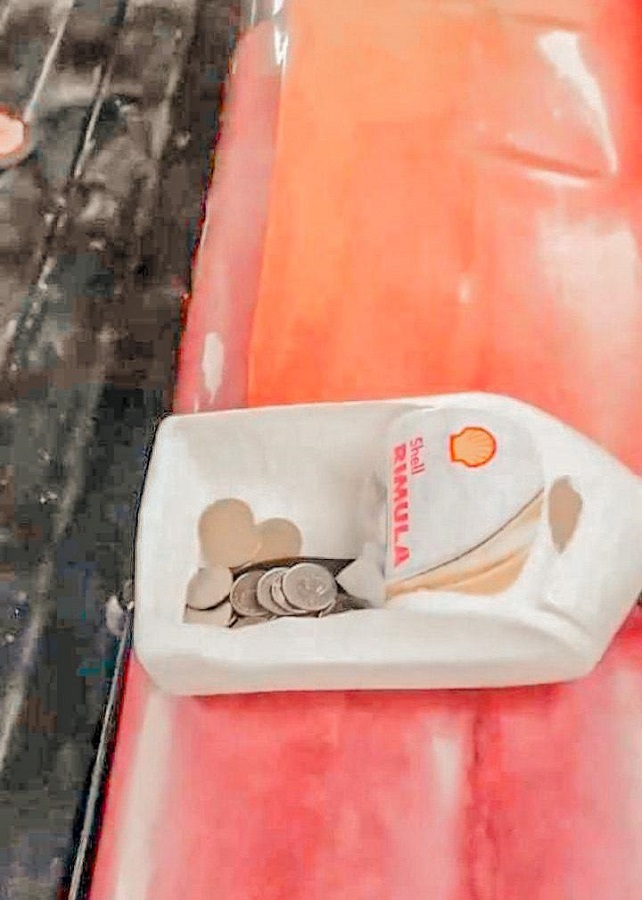 Who would have thought a Shell Rimula container would go viral in the midst of a pandemic? And how can the public transportation sector help in preventing the spread of the coronavirus disease?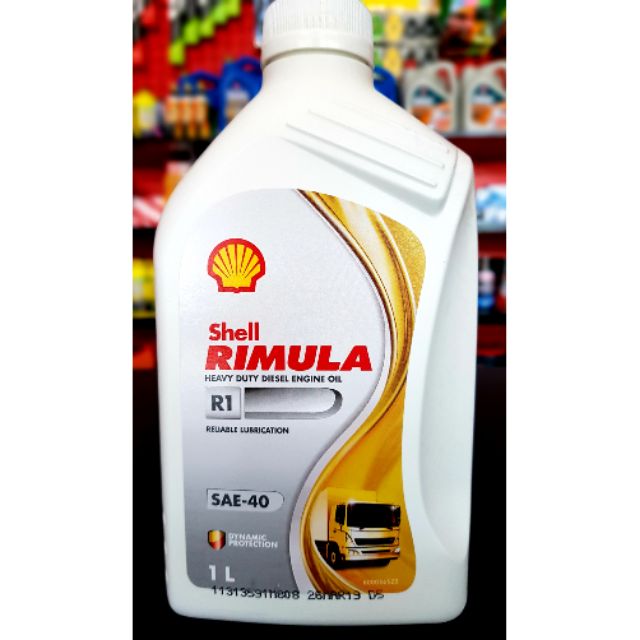 We all know that our jeepneys and buses are notorious for always being packed tightly with people and cargo. And the worst thing is: conductors will still try to cram in more people even if there's no more space available.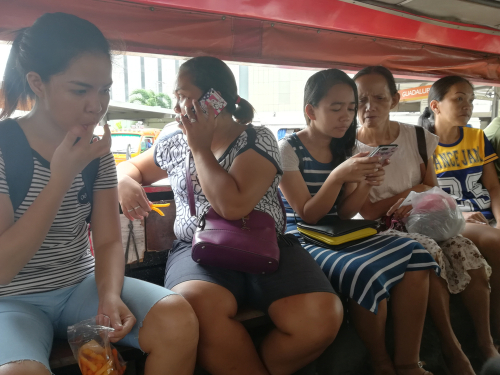 I wonder how many relationships have been formed through sitting in extremely close proximity with other passengers…
I'm glad Davao's City Government is always quick to come up with solutions like earthquake, fire and other disasters.
Limiting the number of passengers per vehicle was one way Davao City's Government saw as a solution. This kept the number of passengers down from six to 10. This also allowed jeepneys to continue operating since April 4, 2020 despite the ECQ.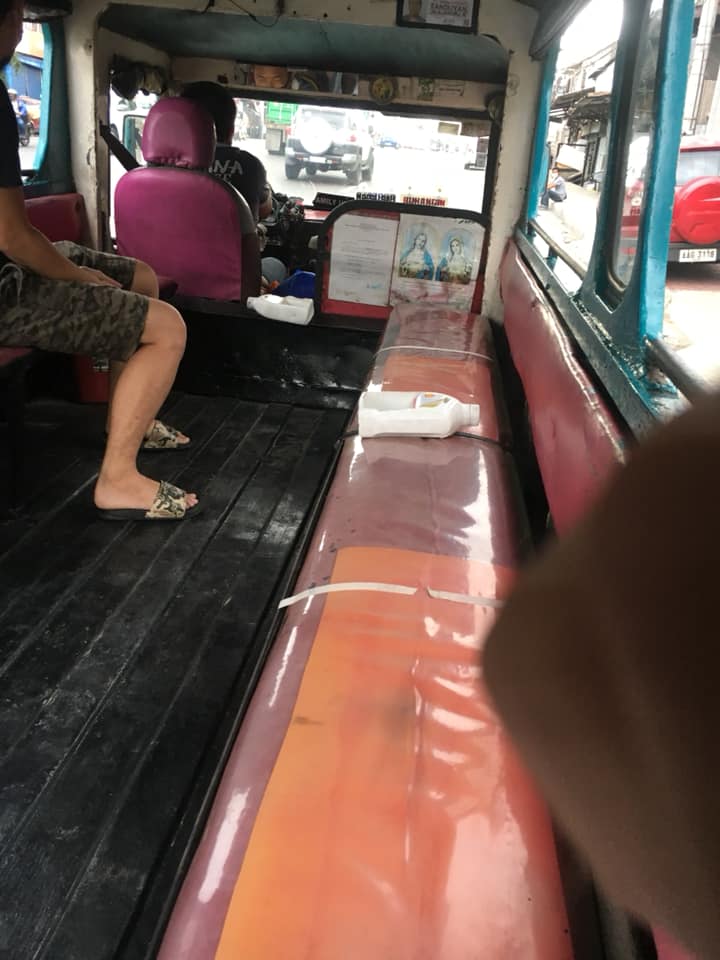 But that still doesn't stop the inadvertent contact from one passenger to another as the fare is passed from one hand to the next until it reaches the driver.
Something had to be done. Someone had to come up with a solution, and fast.
Who would have thought an empty Shell Rimula container would be the answer to solving social distancing and limiting contact inside a jeepney during these trying times.
This video from March 24, 2020 has gone viral showing repurposed Shell Rimula engine oil plastic canisters serving as fare collectors and dividers between passengers.
Honesty Despite Financial Difficulties During COVID-19 And ECQ
"Bawal kumupit [translation: Stealing is not allowed.]." one passenger jokingly said.
Taking the basic fundamentals of the honesty system, the Honesty Jeepney is a great idea that anyone can replicate. The question is: Can we do it? Do we have the discipline and honesty to make it work?
Innovations like these are very important in this time and age. We can't stress enough that social distancing is extremely important. Limiting contact is also another way to help slow the spread of the coronavirus infection.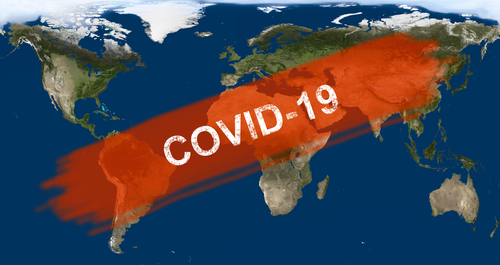 Besides that, this is a great way to improve our current public transportation system. This makes paying for your fare easier. It's also better to have enough space to sit down comfortably during your commute. The Honesty Jeep is a great example of what we can do for public transportation's future.
Who Should We Thank For This Video?
Jefferson Camasin, captured the footage of the Honesty Jeepney. He said that the driver was willing to risk losing profit just so his passengers could be safe and have less chances of catching the virus.
Camasin said that he and his fellow passengers praised the driver and supported the jeepney's honesty system by paying the correct fare. Some of them even gave tips, knowing how difficult it was to earn a living these days when jeepney drivers can only ferry a few passengers at a time.
The Honesty System
Many of us may have heard of the honesty system. This is practiced in many establishments like coffee houses and souvenir shops in many countries, including the Philippines.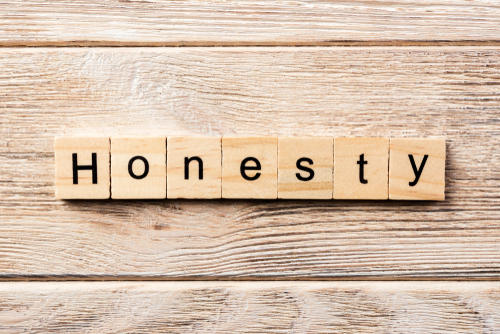 In this system, everything is done through self-service. Customers can list down the items they are buying, leave the corresponding payment, and take their goods. They even collect their change by just getting it from the pool of money.
Davao's Honesty Jeep is an example of what can be done as a solution during these trying times. Can it be done in other places too?
That's it for now. Stay safe. Stay home. And if you have to go somewhere, ride the honesty jeepney.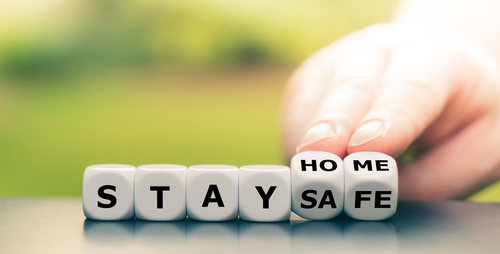 ####
Link to video: https://www.facebook.com/abscbnNEWS/videos/241739523538118/?v=241739523538118